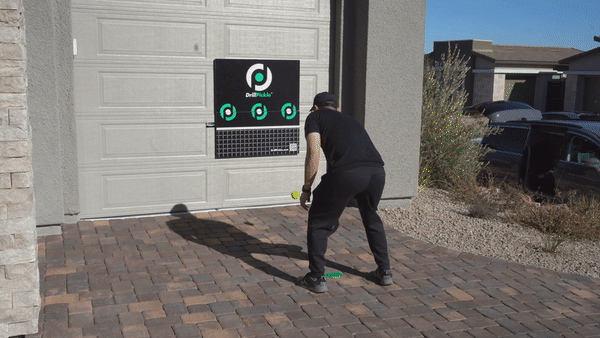 Level up your pickleball game by drilling at home.
Transform your garage door (or any wall) into a practice wall with precision targets.
Get Your Rebounder
Shop DrillPickle Training Rebounders
PICKLEBALL DRILLING AT HOME
Backpack yourself and start your dream adventurous road trip
Get One For Your Home
ZERO Excuses To Practice More!
ZERO Ongoing Setup
ZERO
Profile Storage
TRAVELING BACKPACK
ZERO Ongoing Setup
Watch how the DrillPickle Rebounders work!
Precision Practice At Home

Easy, efficient and effective drilling.

ZERO Ongoing Setup
Rebounders can be left in place on garage door.
ZERO Profile Storage

Garage still opens/closes with rebounders attached.
ZERO Excuses To Practice

Practice anytime right at your home.
Sale up to 50%
BEGINNER COLLECTION
Going on your first trip? Let us guide you with our latest backpacks specialized for new hikers. Don't hesitate to start your new journey with our best companion for you.
DISCOVER NOW
Go Hiking With Our Customers
Like the products since the first try and now I'm a loyal customer. The material for the backpack here is super durable, and its waterproof ability makes me no longer worry about the rainy season.
Paula Wilson
Great service and quick delivery! Got my travel bag just after 3 days of order, and the special design is a plus point. Now I can travel in my own style! I have to thank you so much for this amazing product!
Kim Westlock
Not really sure if the product meets my needs at first, but after seeing my friend's hip back on our summer trip, I have no other doubts and need to buy myself one at once. Cannot deny this convenience!
Anna Wilson
Be Our New Family Member Now
Get the latest promotion, tips and sharing. No spam guaranteed!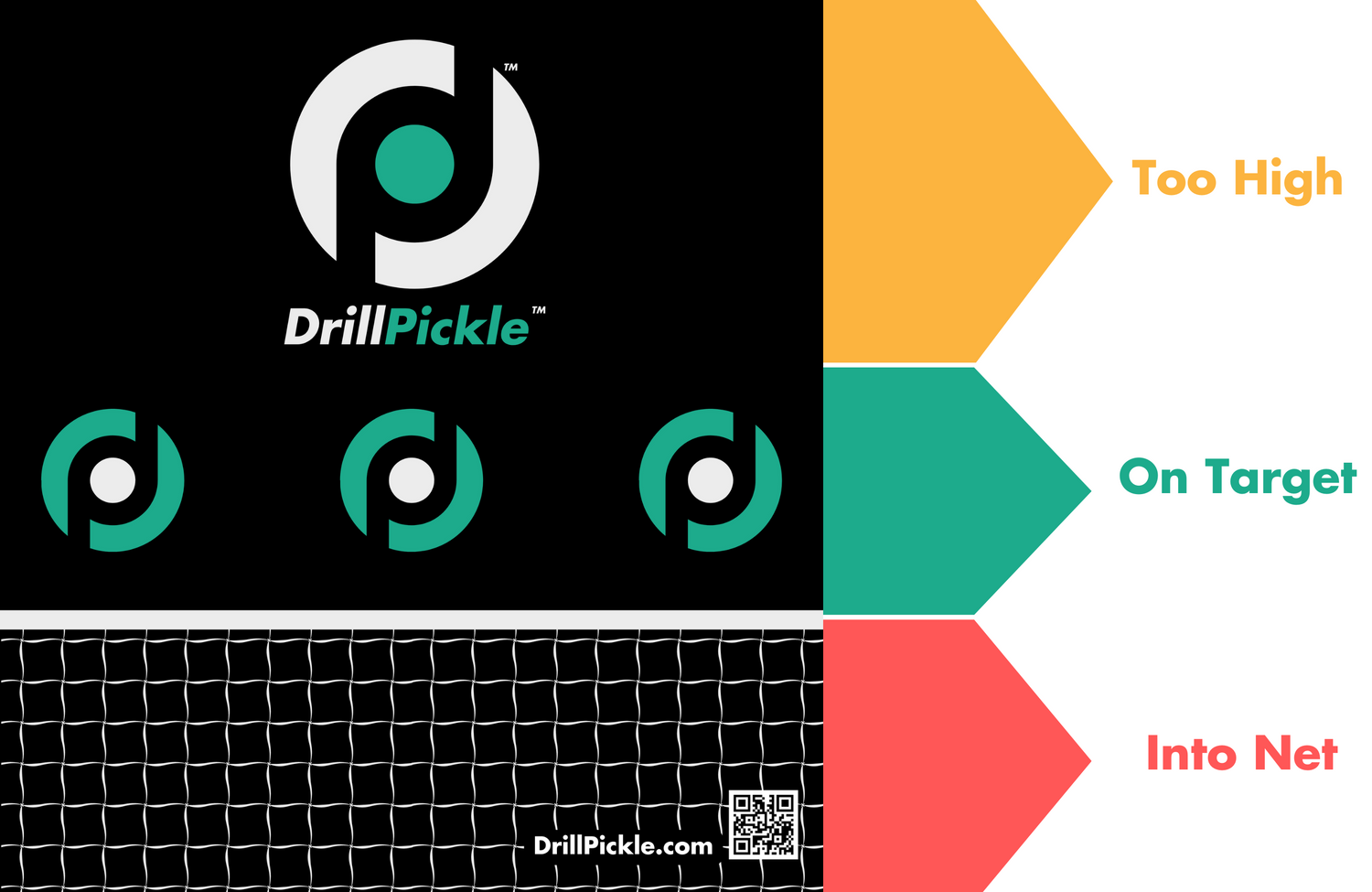 Target & Net References For Precision Practice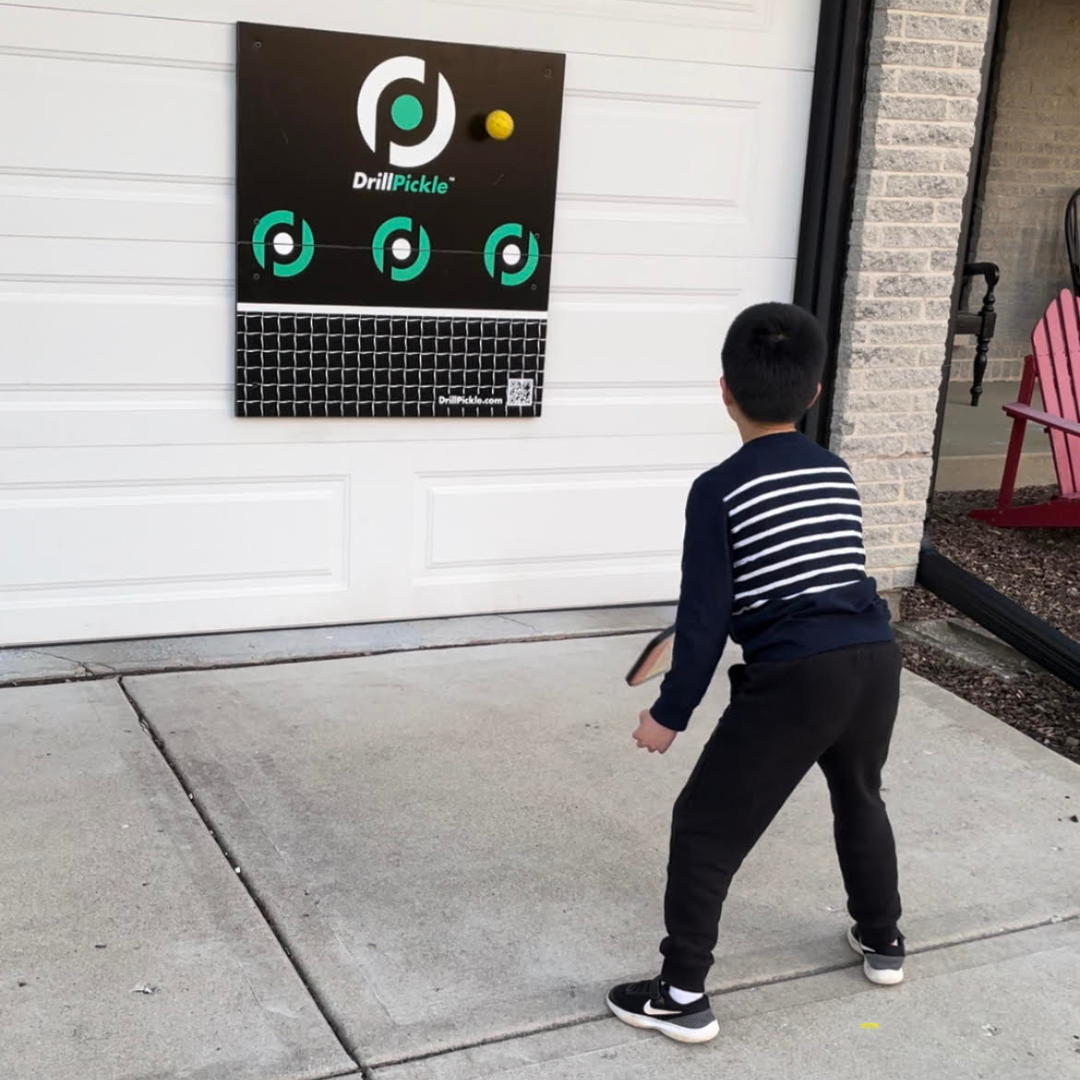 Get kids outside and into pickleball!
Let them have fun and build muscle memory by hitting a pickleball!
Shop now